Welcome to Digital District
We Deliver Results & Numbers
We are a digital transformation agency helping you implement, improve, increase and optimize systems to grow your business.
By putting your needs first, we bring your future into the present.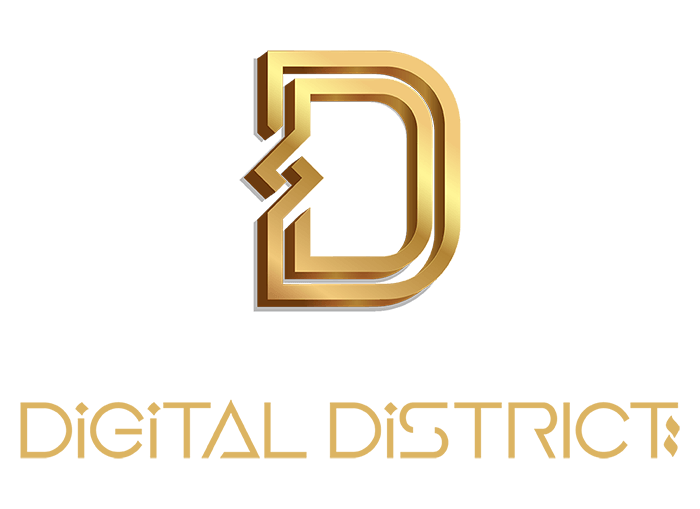 As a customer-centric, client-focused solution-driven platform, we are more than just designers; we are educators equipping young minds on the technicalities of managing their websites. 
Our candid and honest marketing/sales advice will help you and your business grow and transform your brand into the ever-changing digital landscape.
Every Job Is a Masterpiece
Based in Doha, our diverse talents and professionalism are evident in every job. Our global clients know that every job exudes quality and experience to the max.
Today our team of top-notch professionals has completed dozens of bespoke designs and wildly used digital applications.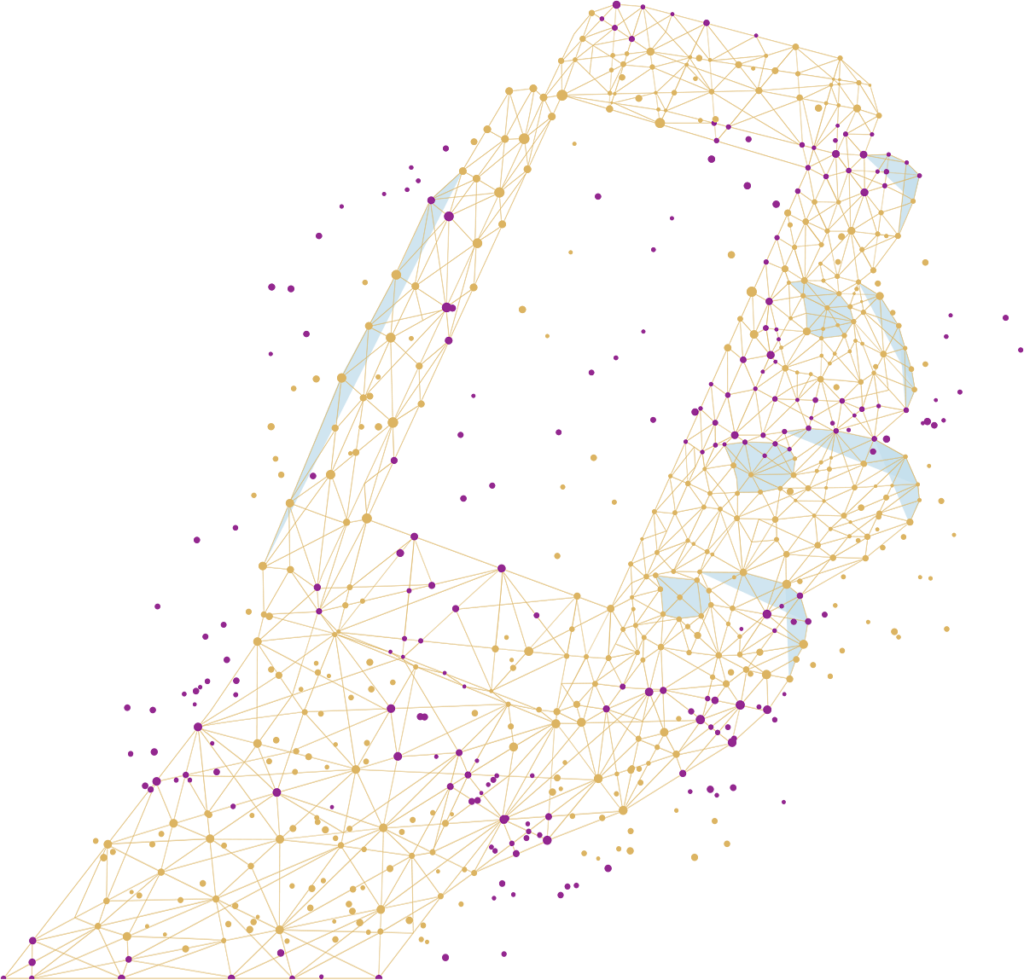 If you deal on the internet, Digital District is the team to contact. 
Our creative understanding of the online marketplace has distinguished us from the rest. 
Our apps range includes medical, e-commerce, mobile-optimized apps, food delivery, and many more.
What you will get from us?

Still on the fence about the type of app you want? No worries. You will have access to our product design workshop for a one-on-one consultation. Here, we will display the most responsive and accurate designs and apps to enable you to make the best decision when you are ready.

With a professional digital team, get creative, slick, and convenient UX and UI designs for websites and mobile sites. We create hybrid or cross-platform design compatible with Android, Windows, and iOS or phones with quality content to attract and retain users.

Get fully functional, simple to complex B2B or B2C app and use on all mobile devices. Whether augmented reality, IoT, wearable, or AI, our app development service is the best to optimize, launch and scale up your existing or current infrastructure.

Our exception app maintenance service relies on comprehensive and current strategies to ensure your app remains up-to-date, competitive, secure, and robust, with 100% support to keep your apps running effectively at all times. These bug-free enhancements apply to all apps for iOS, Android, and web apps.
Do you have a project in mind?
Let's discuss the way forward. 
We offer a complete and extensive range of digital designs and development services to bring your future to reality.