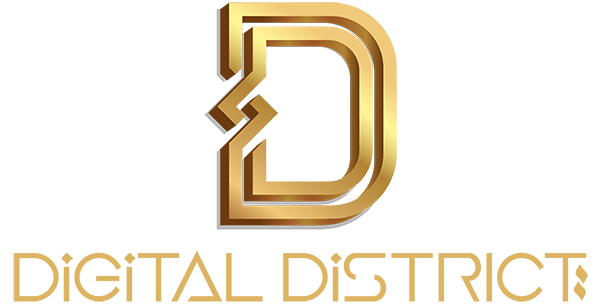 Digital Districts Services is a Qatar-based company, delivers digital transformation solutions that automate repetitive tasks and simplify business processes and workflows.
Reason for people choose us
We deliver business process improvements using the latest software technologies to execute recurring tasks in a business where the manual effort is replaceable to minimize costs, increase efficiency, and streamline operations.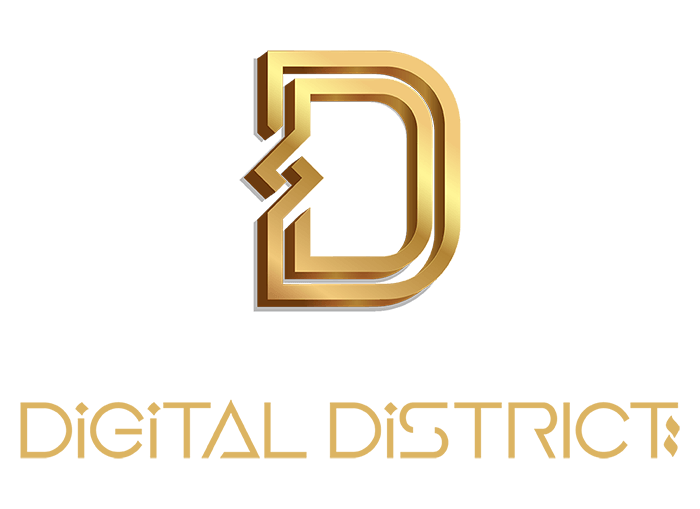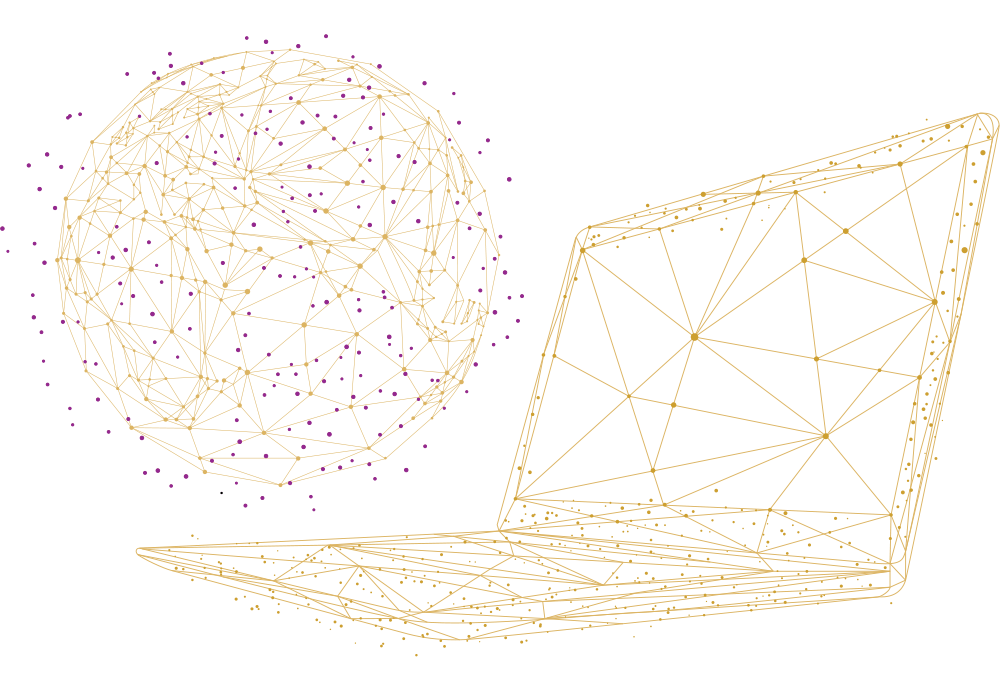 We focus on
Increasing your profits
Optimizing your long-term costs
Help you operate your business more efficiently
Getting more stuff done in less time
Implement cost-effective systems that pay for itself over time
Empower people and organizations to achieve more results, simpler, faster, and with minimum resources.


To bring inspiration, productivity & innovation to every entrepreneur in Qatar & the MENA region.
OUR professional team memberS
Take a look to our professional team members